We aim to reduce your exposure to MEES by using careful, accurate assessments instead of expensive improvement work to your building.
What's the problem? Buildings with poor energy ratings can no longer be legally let or leased after April 2018, with penalties of up to £150,000 for non-compliance.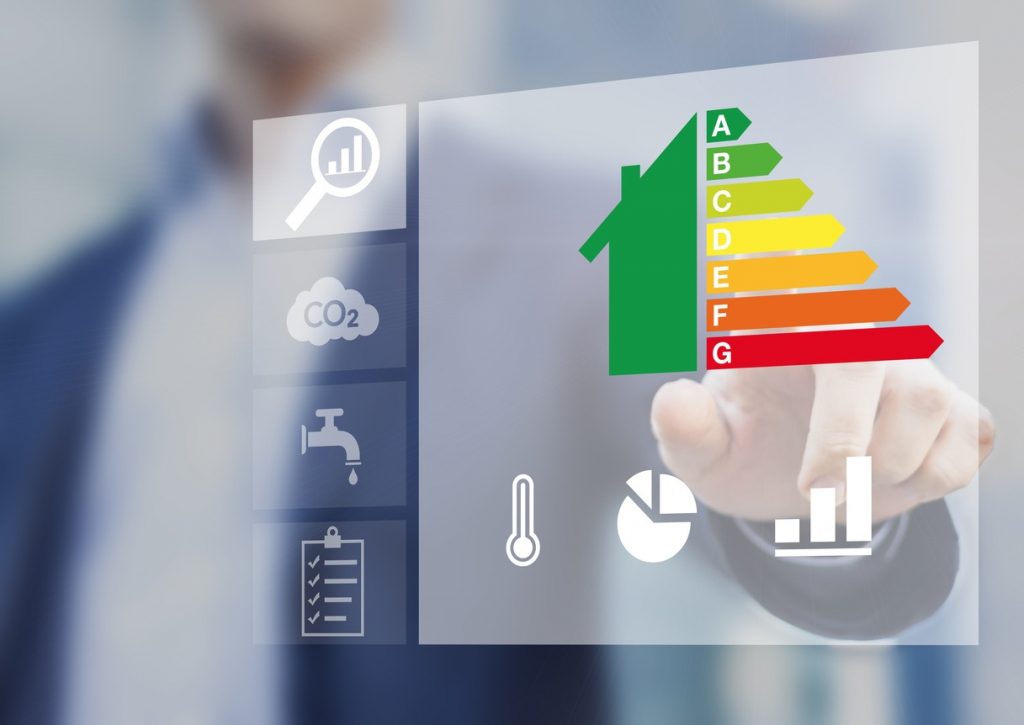 MEES ( The Energy Efficiency (Private Rented Property) (England and Wales) Regulations 2015), create implications for both property value, lending and future income. Add to this that many existing EPC ratings are incorrect and there are real financial risks for building owners.
We can help.
Firstly, it's absolutely essential that a thorough and professional energy assessment is carried out. We use a range of skills from different energy efficiency disciplines together with advanced software and a thorough survey, to include the most accurate data within  your energy model. This careful assessment can much reduce our clients' exposure to MEES.
Savvy building owners that get a professional review and evaluation ahead of any works, can reduce the cost of compliance considerably.
What you get from us
We'll evaluate which properties are out of the scope of MEES
We help you register exempt properties at PRS exemption register
You'll get a careful assessment and re-calculation of F or G properties
We'll help you achieve compliance at the lowest cost
Where remodelling shows a long payback, we use the government's methodology to provide exemption calculations
Frequently asked questions
Why aren't all listed buildings exempt?
When is my property exempt from MEES?
What is a substandard property?
What is prohibition on letting sub-standard property?