Organisations with an ISO14001 environmental management system are able to control and reduce their environmental impact.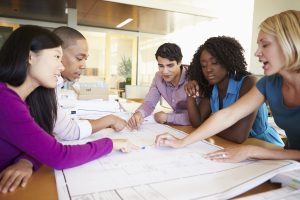 How can we help you achieve success?
Our approach is to help you  to use all of the components of ISO14001 to ensure a culture that will lead to success. We help you to implement your organisation's environmental policy, understand compliance obligations and communicate with staff to achieve success.
What are the benefits?
Organisations with an ISO14001 environmental management system show a real commitment to reducing their environmental impact. This is an effective method to publicly demonstrate corporate and social responsibility as well as reduce costs.
Where an organisation also needs to comply with SECR (which requires reporting on its CO2 emissions), we are able to structure your ISO14001 system to make your annual SECR reporting and action plans easy.
Why use us?
ISO management standards can often be weighty and complex and we ensure that your system is as clear, understandable and simple to use as possible. We can help motivate and train staff where needed. We expect businesses to be initially focused on their core day to day operations and we can help you integrate the ISO14001 requirements into day to day practice –  without distracting too much from your main business operations
What makes us different?
From us you'll get expert assistance in a language that relates to ordinary businesses. Our  consultant will work directly with you – together we'll get results.