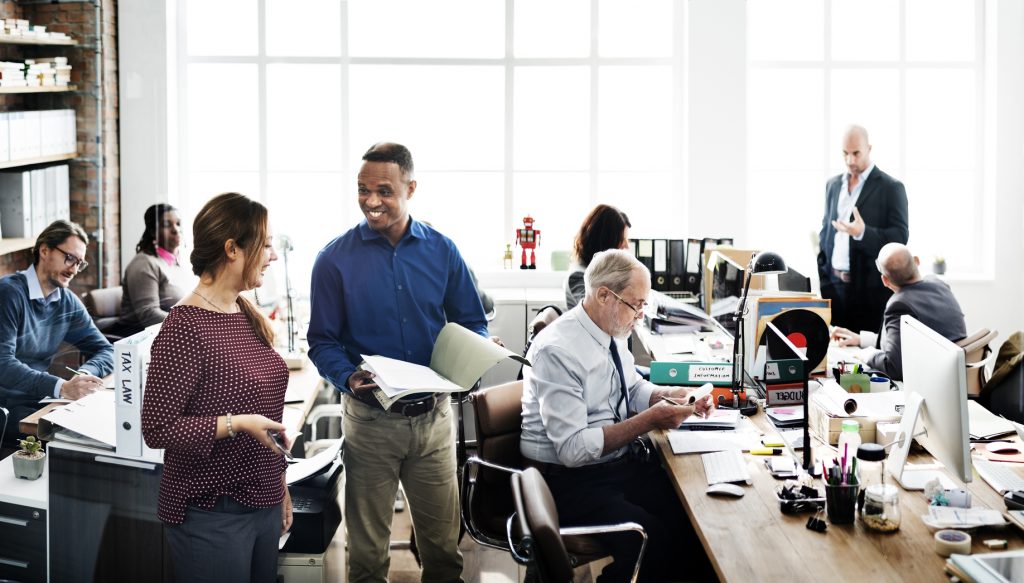 Organisations with an ISO50001 energy management system deliver on energy reduction, whilst so many others, having already identified sources of waste, fail to achieve benefits.
How does ISO50001 achieve success?
Engrained within an ISO50001 system are all the components needed to ensure a culture that will lead to success.
A commitment from senior management means that competent, trained people who understand the issues surrounding energy reduction are able to implement the organisation's energy policy, communicate with staff and build a culture of energy reduction.
And as part of the system, a management review assesses the progress in achieving the organisation's goals by the monitoring of energy consumption (using agreed measures).
What are the benefits?
Organisations with an ISO50001 energy management system show a real commitment to reducing energy use and in turn CO2 emissions. This is an effective method for organisations to demonstrate corporate and social responsibility as well as reduce costs.
With an ISO50001 Energy Management system in place, your organization has automatically complied with ESOS, and therefore there will be no need for your next ESOS assessment – due to be carried out by 2019.
Why use us?
ISO management standards can often be weighty and complex. We can help motivate and train staff where needed as well as implement systems that can lead to success. We expect businesses to be initially focused on their core day to day operations and we can help you integrate the ISO50001 requirements into day to day practice –  without distracting too much from your main business operations.
What makes us different?
From us you'll get expert assistance in a language that relates to ordinary businesses. The consultants Paul Stevens and Stanley Rayfield will work directly with you – see their summary profile below:
Dr Paul Stevens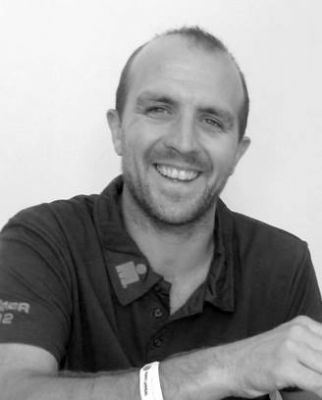 Paul has a proven track record of building and implementing ISO management systems as well as guiding organisations to successful UKAS accreditation. Focus is always given to realising the best from the ISO standards for the individual, and not making the individual fit the standard.
His approach is to develop a management systems tailored to the individual goals and objectives of the organisation, so achieving ISO50001 can be more than just a certificate and will bring about truly positive improvements.
Paul is now a visiting lecturer at Cranfield university, lecturing on MSc modules including Environmental Management in Practice, Evaluating Sustainability and Management and Corporate Sustainability.
Outside of work, Paul is a triathlete which includes competing as an ironman.
Stanley Rayfield
Stanley is an Energy Consultant dealing with the energy efficiency of buildings. With a background as an Engineer and Surveyor, he has a strong knowledge of buildings, their services and the factors that influence energy consumption. He advises organisations across the UK of compliance with energy regulation, provides training and identifies opportunities for energy reduction. Projects can range from the initial concept to final measurement and verification planning.
Stan is individually qualified and accredited with government schemes for all strands of energy assessment, as well as being both an ESOS and ISO14001 lead auditor.
When he is not uncovering opportunities for efficient energy use within buildings, he can be often found sea kayaking or at his beach hut on the Kent coast.