ABOUT SURVEY AND TEST LTD
We are energy and environmental consultants and help clients comply with environmental regulation whilst at the same time, reducing their environmental impact.
As ISO 50001 & ISO14001 lead auditors, we can help clients achieve UKAS accredited certification and set them on a pathway towards continual improvement.
Most organisations recognise that corporate social responsibility (CSR) is an integral part of their operations and we work with you to gain a reputational advantage.
From us, you'll also get assistance in complying with environmental regulations and in particular, we can help directly with ESOS, SECR, Fgas, COSHH, TM44 and heat metering regulations.
As tougher environmental targets emerge, we stay one step ahead – to keep your organisation on a sustainable footing.
Rather than just achieve compliance alone, we look for the value from your compliance obligations and help shape your organisation's environmental journey.
Environmental performance is linked to so many other aspects of your building and we always look for the secondary benefits that enhanced energy performance brings, such as improvement to the working life of staff or improved productivity. 
Sometimes improving environmental performance means that we first need to track the root cause of any barriers to energy efficiency, such as temperature problems, poor air or lighting quality or staff awareness.    Ask us for a quote.
If you're aiming to improve your environmental efficiency…take the first step and contact Survey and Test.
You'll get results. We understand our clients needs and deliver. If you need expert help with your environmental and energy efficiency, get in touch.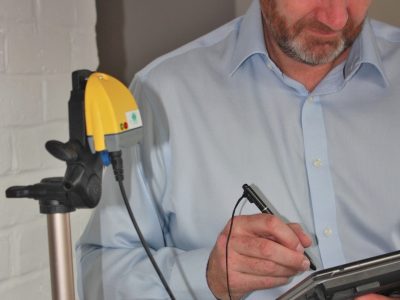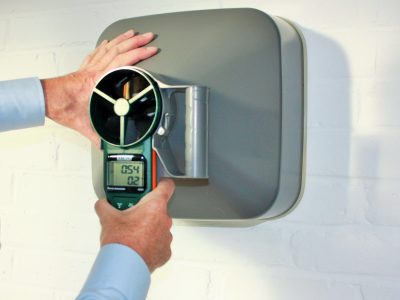 Useful info when setting out to achieve compliance or click the questions to see the FAQ or get in touch.