We inspect buildings for energy efficiency. Our clients range from businesses, portfolio mangers and local authorities to  Surveyors, Architects and Engineers.
What makes us different?
You'll get our high standard of analysis at a competitive cost. We use the latest software and equipment to produce accurate reports that help you comply with legislation, reduce running costs and limit CO2 emissions.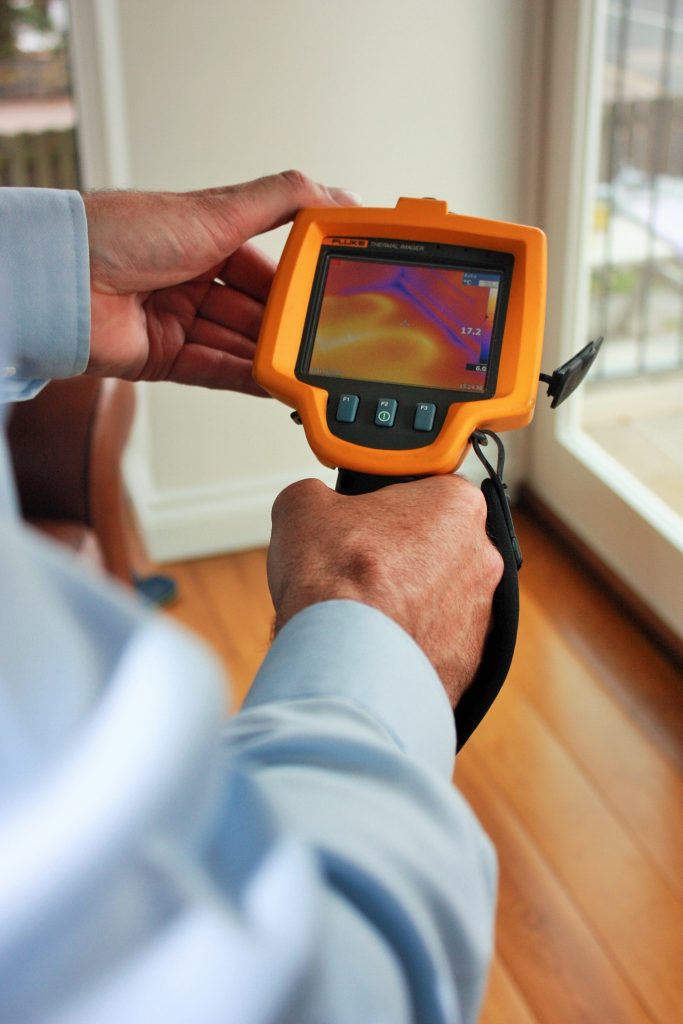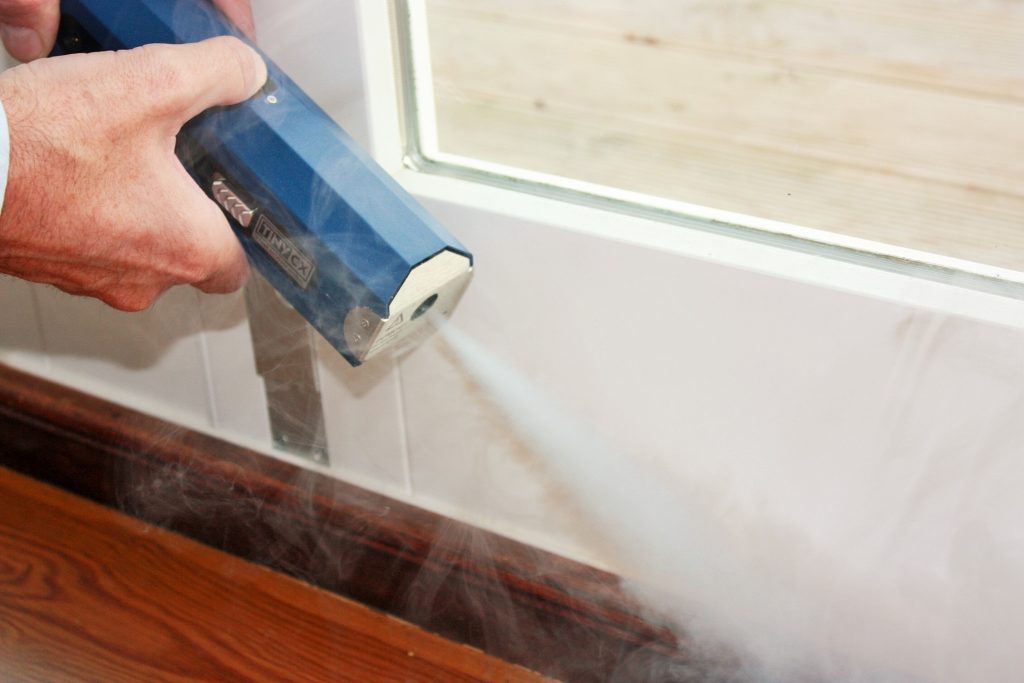 Get value
Our surveys often complement each other; some clients have found they achieve better value when they need several different energy surveys at the same building – for instance, TM44 air conditioning reports are often required for the same building as a Display Energy Certificate (DEC) or Energy Performance Certificate (EPC).  
We're separately accredited to provide surveys for each strand of energy assessment. And are also  aware of both legislation and actual energy savings – this helps us to draw out the real benefits for the client and highlight where long term savings are possible.
Often we're asked to track problems with building services (such as air conditioning, heating or ventilation) that may have historically been a barrier to energy efficiency.
And we're always available after the inspection to answer any questions.