By Lydia Newman and Stanley Rayfield
2020 was the first time in living memory that we have been asked to remain in our own homes. It was also the first time that many had  considered the sustainable features of those homes – so we ask the question, were our homes really designed with our best interests in mind?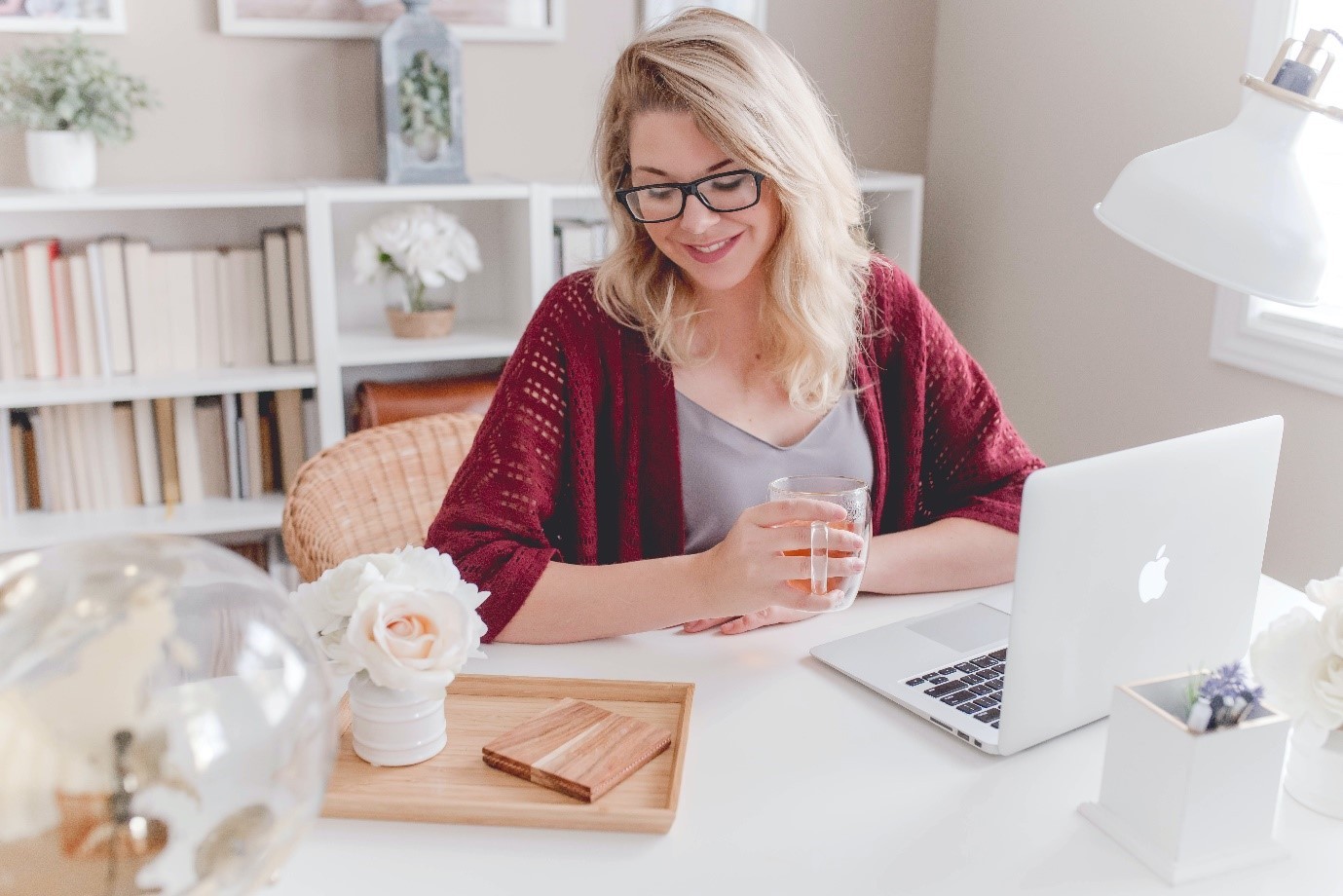 How do building standards impact our health?
Standards that homes are constructed to have a direct impact on our health and well-being. Homes that have adequate daylight, limited noise pollution, access to outdoor space and sustainable transport options, such as cycling, have a positive impact on our health. 
However, the COVID-19 pandemic has also exasperated the negative impact of homes and caused rates of depression to double. In the UK, studies show that 84.9% of people have experienced the impact of stress and anxiety on their mental well-being. Furthermore, 12.9% have experienced moderate to severe depressive symptoms. 
Its clear that design standards play an important part in creating sustainable lifestyles and that Intelligent design standards are crucial. The wider impact of sustainable design does not just impact the occupier but also society in general.
Was classifying sustainability as 'Red tape' really justified?
However, design standards have not always been implemented in the best interests of the occupier. With a race against time to meet the Net Zero target by 2050, it seems incomprehensible that when we look back to only 2015, the government discarded 80,000 pages of environmental legislation that it deemed as 'red tape'. This included withdrawing the Code for Sustainable Homes (CSH), a comprehensive standard that would have changed living conditions for many. 
The Code for Sustainable homes was an environmental assessment method for rating building performance and included issues that would have a direct impact on being locked down in a flat or house, such as:
•Daylighting  • Noise pollution  
• Security • Cycle storage • Outdoor drying space
• Reducing carbon dioxide emissions • Water efficiency 
The government defended their 2015 decision to scrap CSH – the main incentive at the time for enhancing the sustainability of homes –  by the fact that their actions would cut housebuilding regulations by 90% and reduce the complexity and costs of building homes in England. The decision sought to standardize housing standards across authorities in England. In March 2015, the Code for Sustainable Homes was replaced by BRE's Home Quality Mark, a five-star rating scheme that tests the performance of homes with consideration towards comfort, wellbeing, construction quality and running costs. However, although similar to CSH, this scheme was not made compulsory.
Life for home workers  – could sustainability have changed things?
Move forward to 2020 and this story could be viewed differently. The benefits of sustainability to the occupier, and the saleability of those benefits in our post lockdown world would likely be considerable. 
The advantages of sustainability are plentiful and wide ranging. For example, if spaces with work surfaces in the home are not sufficiently lit then we become susceptible to fatigue, eyestrain and headaches. The provision of daylighting also helps to relieve stress in addition to boosting morale and productivity. The Code for Sustainable Homes analysed the level of the distribution of daylight in rooms by calculating the no-sky line. Overall, daylighting is a great way to reduce energy bills through minimizing the need for artificial light. 
During the lockdown, many have worked from home. But new working conditions have in many cases also been detrimental to physical health. At the peak of the March 2020 Lockdown, 60% of the UK population were working from home, many of whom did not have adequate working facilities – and anecdotally, descriptions of individuals hunched over coffee tables or sitting at the end of their bed seem commonplace.
Of course, within a workplace, health and safety assessments deter injury from unsafe working practices, but homeworking is usually without this type of consideration and as a result, the lack of adequate workspace is likely to exacerbate musculoskeletal conditions such as those caused by poor posture. 
The code for sustainable homes recognised the importance of having a compliant home office space that conformed to health and safety standards. The code specified what would be needed to make these spaces successful, such as good daylighting design, stating a minimum daylight factor in home office spaces of 1.5%, adequate ventilation, (with minimum openable casket, 0.5m²); two double power sockets; and a choice of a cable connection or broadband availability. 
What about the wider issue of well being?
As the government advised against the use of public transport during the peak of the coronavirus outbreak, many people began to opt for sustainable transport which led to the rise of bike sales. In fact, London experienced a 120% rise in cyclists. The CSH would have ensured appropriately sized cycle storage space dependent on the number of bedrooms in one's home and space standards advised by the Metric Handbook. Security provisions to protect against theft as well as weathering were also considered in the criteria. This benchmark could have ensured more people were better equipped during lockdown, especially in terms of encouraging distanced social interaction, not to mention improving both physical and mental health. 
People with access to private open space found their lockdown experience to be better than those living without this privilege. The CSH promoted the inclusion of private gardens, balconies, roof terraces and patios in the design of a building, ensuring a direct connection with fresh air. 
Did you have to compete with any noisy neighbours over lockdown? Did you have your work, leisure or sleep disrupted? The CSH would have alleviated this issue by encouraging a level of airborne sound insulation of 3dB to 8dB higher than minimum building regulations and an impact sound insulation of 3dB to 8dB lower.  
At a time when many businesses found energy costs and emissions have reduced, many home workers are finding their consumption is rising. Enhanced energy performance was another driver towards achieving a high CSH rating and when considering other policies that have held back home energy performance, such as those that led to the 95% drop in retro-fit insulation since 2012. It is now welcome but slightly ironic that Government is having to invest public money into the renovation of homes with the £5000 green homes grant to achieve higher energy performance levels. Improved standards that benefited the occupier and would have reduced the UK's greenhouse gas emissions not to mention saving taxpayers contributions would have resulted if sustainability had taken precedence.
In addition, other government and local authority efforts and resources are now beginning to focus on the very issues that Code would previously have encouraged, such as tree planting or reducing the number of log burners.
We must consider, did the removal of sustainability requirements cause the quality of British housing to deteriorate? It seems that this decision was for the benefit of the construction industry rather than the users. This is apparent in the conclusions drawn from the 2014 Housing Standards Review. The reduction of mandatory environmental regulations was predicted to save builders £500 per home, but many users may now wish that this cost had been invested in their homes to optimize their quality of living. 
What is interesting is that the 2014 Housing Review questionnaire released by the Department for Communities and Local Government showed that the smallest percentage of people surveyed for the review were the building occupiers. It's clearly concerning that the very people with the least input were the most affected by sustainability not being prioritised. With a lack of mandatory incentive, well-being has not been safeguarded and many have lived without modern design which could have stimulated us both mentally and physically. From the sustainable options for transport that an easy to access cycle store brings or the availability of a private outdoor space, to having homes with healthy levels of natural daylight and carefully planned home working areas, there is much scope for improvement. 
Lockdown, for many of us, has opened our eyes to the value of good quality homes. 
Whilst the UK needs a mandatory sustainable framework for new homes, will the lockdown experience of occupiers now overtake this and drive a consumer led demand for developers to surpass basic standards for building regulation and offer the chance of genuine sustainable living. 
When one day we look back, could this be the moment when sustainability became sellable?
• Lydia Newman studies Architecture Cardiff University
• Stanley Rayfield is an Environmental consultant @surveyandtest.com