The re- cast Energy Performance of Buildings Directive came into effect on the 9th January 2013. These changes will make a difference to our customers in that some of the current requirements have been loosened. However, there are also some new responsibilities for certain building owners.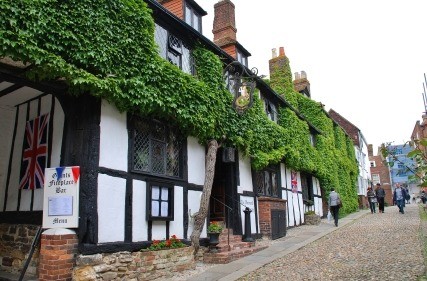 The changes are as follows:
No EPC will now be required when listed properties are sold or rented. To check if the property you are dealing with is listed click here
However, listed buildings will still be need EPCs for Green Deal applications and for feed in tariff assessments
The front page of the EPC will no longer be required to be part of sales particulars when marketing a property. Instead, the asset rating of the building must be stated in any commercial media. This includes newspapers and magazines and other written material including the internet.
Dwellings that are standalone buildings (completely detached) and less than 50m2 are now exempt from needing an EPC in the same way that very small commercial buildings have been. 50m2 refers to the entire floor area (the sum of all storeys) rather than building's footprint.
Display Energy Certificates (DEC) are now also required for public buildings between 500 and 1000m² and the DEC for these buildings will be valid for 10 years.
Commercial buildings over 500m² that are frequently visited by the public should now display their Energy Performance Certificate. This will include shops and offices.